Alfred Cellier (1870-1943)

GRANDFATHER -
By Alfred Cellier III

Alfred Cellier, grandfather of the author, was born on 17 December 1870 in the city of Neuchâtel, close by the lake in canton Neuchâtel, Switzerland. At that time the Cellier residence was Rue de Coq d'Inde 2, first floor (2nd, in American notation).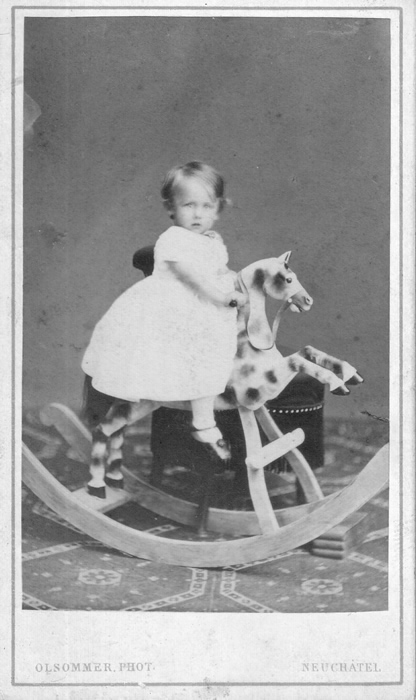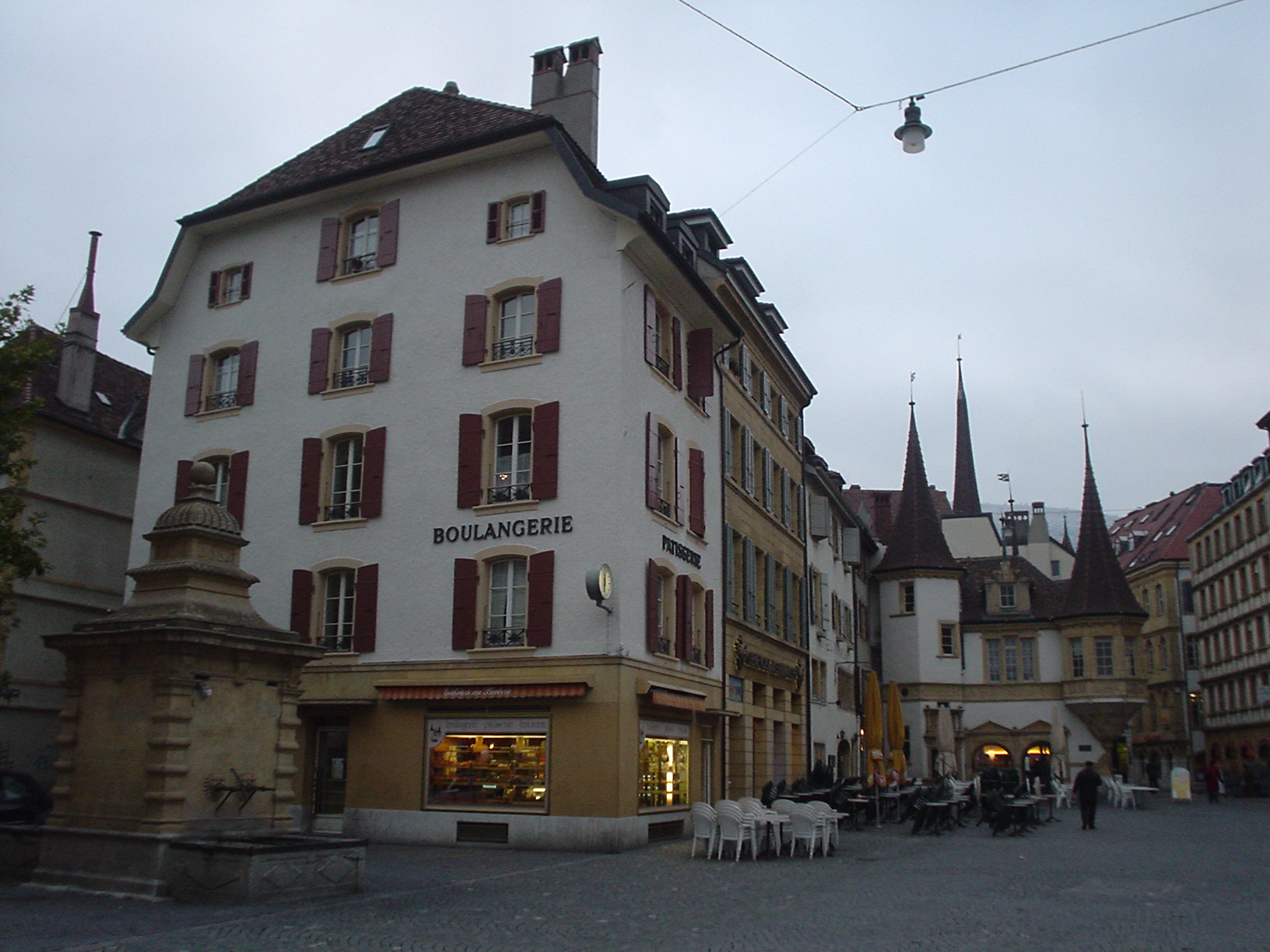 1871: Alfred Cellier ... ... ... Rue de Coq d'Inde No. 2, to the left from Place Marche (2003 photo)

His parents were Charles Victor Cellier (1836-1900) and Julie Henriette Bovet (1836-1917). His siblings include Charles Edouard (1869-1927), twin brother Eugene (1870-1948), Marie Cécile (1872-1956), and Edouard (1874-1919). In 1873, the growing family had transferred to Faubourg St. Jean 3 (now Seblons, 18).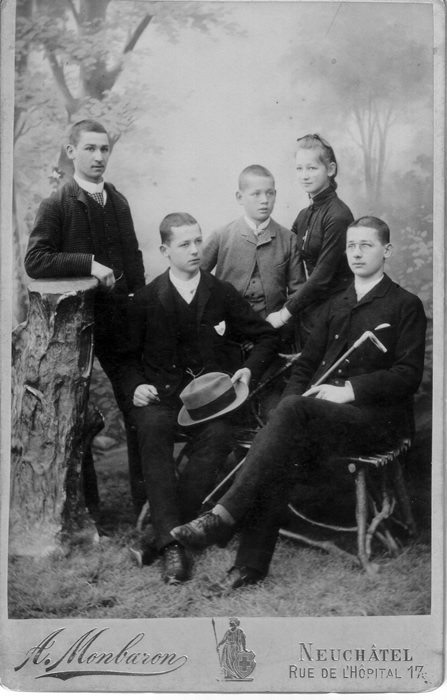 1885~ the young Celliers ... ... ... 1890~: Alfred Cellier

Emigrating to the United States, he departed from Le Havre 18 March 1890 on the SS La Champagne, which arrived in New York on 25 March 1890. He arrived in California on 2 April 1890. In San Francisco, Alfred went to work for Ant. Borel & Co., initially as a clerk, at 311 Montgomery Street. The family of Mr. Antoine Borel, banker and Swiss Counsel, had been next-door neighbors on Rue de Coq d'Indie, and related by marriage. Also, Alfred's grandmother Marie Cécile (Petitpierre) had raised the (suddenly and temporarily) motherless Antoine Borel, two decades earlier, as documented in "Les Borel de Neuchâtel á San Francisco. Du savetier au financier" by Antoine Wasserfallen.

Alfred's residence address changed multiple times, particularly in that first decade: 1222 Buchanan (1891); he filed his Declaration of Intention for citizenship on 9 March 1893 (San Francisco CA Vol. 26, No. 279) while residing at 600 Bush St. (1892-93); 703 Sutter (1895-96), and was Secretary of the Swiss Rifle Club; then resided at 1534 Grove (1897); 910 Jones (1898); and 924 Hyde (1899-1900).

It is very interesting to notice, in the San Francisco City Directories of the period, that in 1896, a Mrs. E. W. Ryan was prop. of The Chatsworth at 708 Sutter; in 1897 Ella W. Ryan, "widow", resided at 1524 Grove; and in 1898 Ella W Ryan resided at 910 Jones. Apparently, Alfred's residence choices followed a young and pretty daughter, miss Margaret Ryan!

Alfred married (Miss) Margaret Aurelia Ryan (1880-1918) of Virginia City on January 29, 1899 in San Francisco, as reported in the San Francisco Call and the Nevada State Journal. Margery's father was Joseph R. Ryan (1848-1904), and her mother Eleanor Wood (nee Augustine) Ryan (1856-1939). Actually, Joseph was still very much alive during this time; but it appears that "widow" Ella preferred the city to the noisy hillside mining town.

From 1901 to 1905, the new family's residence was 1322 Leavenworth; the year 1901 brought a son, Alfred Jr.; and daughter Yvonne was born in 1904. A newly built home of unusual architecture at 1827 Vallejo Street (just three blocks north of the city home of his employer, Antoine Borel, at 1830 Jackson) housed the family from 1906-1909. The famous San Francisco earthquake of April 18, 1906 occurred soon after move-in.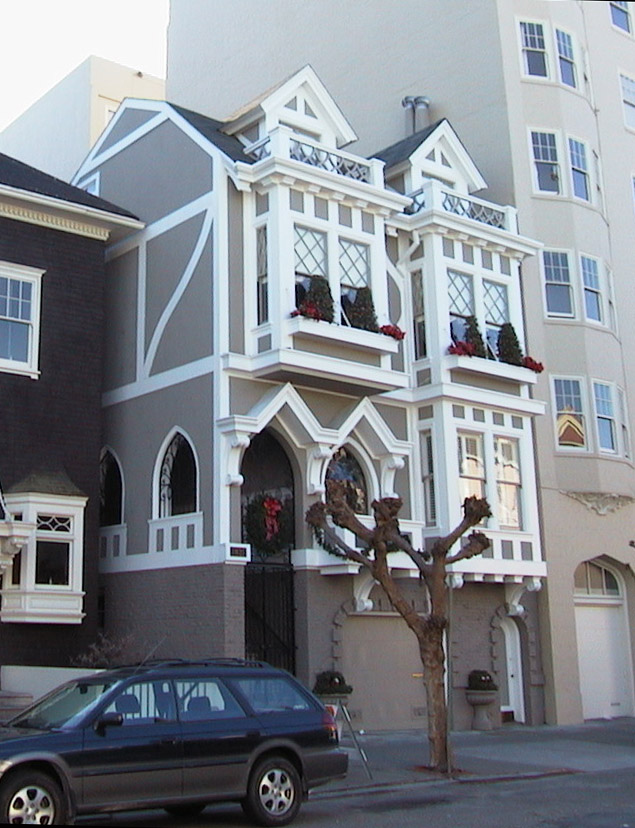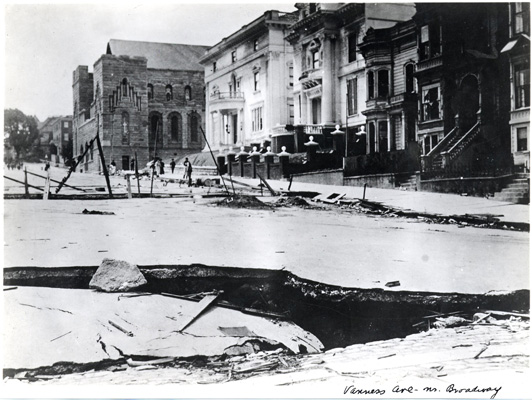 1827 Vallejo Street ... ... ... ... ... ... ... ... 1906: Van Ness at Vallejo, 1-1/2 blocks east

Antoine Borel Jr., a close friend of Alfred's, was hosted at the Vallejo house in the aftermath of the big quake, as described in "San Francisco Is No More" (excerpts, pdf, ~0.9 MB); the book was compiled and edited in 1963 by Ron Fick, great-grandson of Antoine Borel. Antoine Borel & Co. soon moved to their post-quake quarters at 440 Montgomery.

We can gather that the Cellier marriage separated circa 1908-1910. In the 1910 census, Margaret A. Cellier, age 27 (actually, 29), is listed at 2320 Telegraph Avenue, Oakland, along with young Alfred Jr., Yvonne, and uncle Henry Augustine and his wife Ida. The Berkeley city directory for 1910-1911 indicates 2318 Telegraph Ave., Berkeley (Hotel Carleton). Mrs. Margaret A. Cellier, "widow", sailed on the S/S China from Hong Kong to San Francisco, arriving 26 November 1910, with 7 pieces of baggage.

Meanwhile, 312 Mason Street became Alfred's home in 1909-1910 (1910 census says 310 Mason, Alfred alone); then, 1740 Sacramento (1911-1913). Alfred Cellier of San Francisco was listed in "Who's Wealthy in America" in 1910.

Following the 1913 death of Antoine Borel in Switzerland, the Borel company became J. Henry Meyer & Co., and Alfred was the company Secretary.
Twenty years had passed since his 1893 Declaration of Intention. Alfred's 1913 Petition for Naturalization (pdf, ~0.3 MB); was processed on 26 August 1913 (San Francisco CA No. 7398) with his residence listed as 845 Sutter Street (not so listed in city directory …). The document stated that he had been continuously in the U.S.A. since 26 Dec 1897 - one wonders if he might have traveled some in the mid-1890s. That document also states that he "was" married to Margery Aurelia (Ryan), same address.

Alfred took the Oath of Allegiance on 2 December 1913, and received the Certificate of Naturalization No. 433955 on 23 March 1914. He was described as "Age 43, 5'10", white, fair, eyes blue, hair brown, mole on the upper lip left side".

Margaret Cellier, "widow", age "31" (actually, 33) sailed again, with Alfred Jr. and Yvonne, returning on the S/S China from Hong Kong October 27, 1914; then via Manila, Nagasaki, Kobe, Yokohama, and Honolulu, arriving at San Francisco on 17 November 1914, with 8 pieces of baggage. They were accompanied by Clement Floyd Nance, Margaret's second husband, having married in January of 1913. I have recently discovered that her mother (Eleanor Wood AUGUSTINE), was on the same voyage – named as Eleanor Bowie - she had married (third time) about 1908, to James Hyde R. Bowie.

About 1916, Alfred moved across the bay to a new, Craftsman-Style house (builder: C. J. Pfrang), at 1607 Posen Avenue, Berkeley. As late as 1916, the Berkeley City Directory listed Mrs. Margaret A. Cellier at that address (as a boarder). I visited that house circa 2000, and noticed some internal oriental decor touches such as colorfully plumed birds painted on the ceiling. Could Alfred have tasted the orient? Did Margery choose the decor, inspired by her travels?

Alfred commuted via Key Line streetcar (just a block from home) and Golden Gate ferry across the Bay to his office in the city for the next 30 years.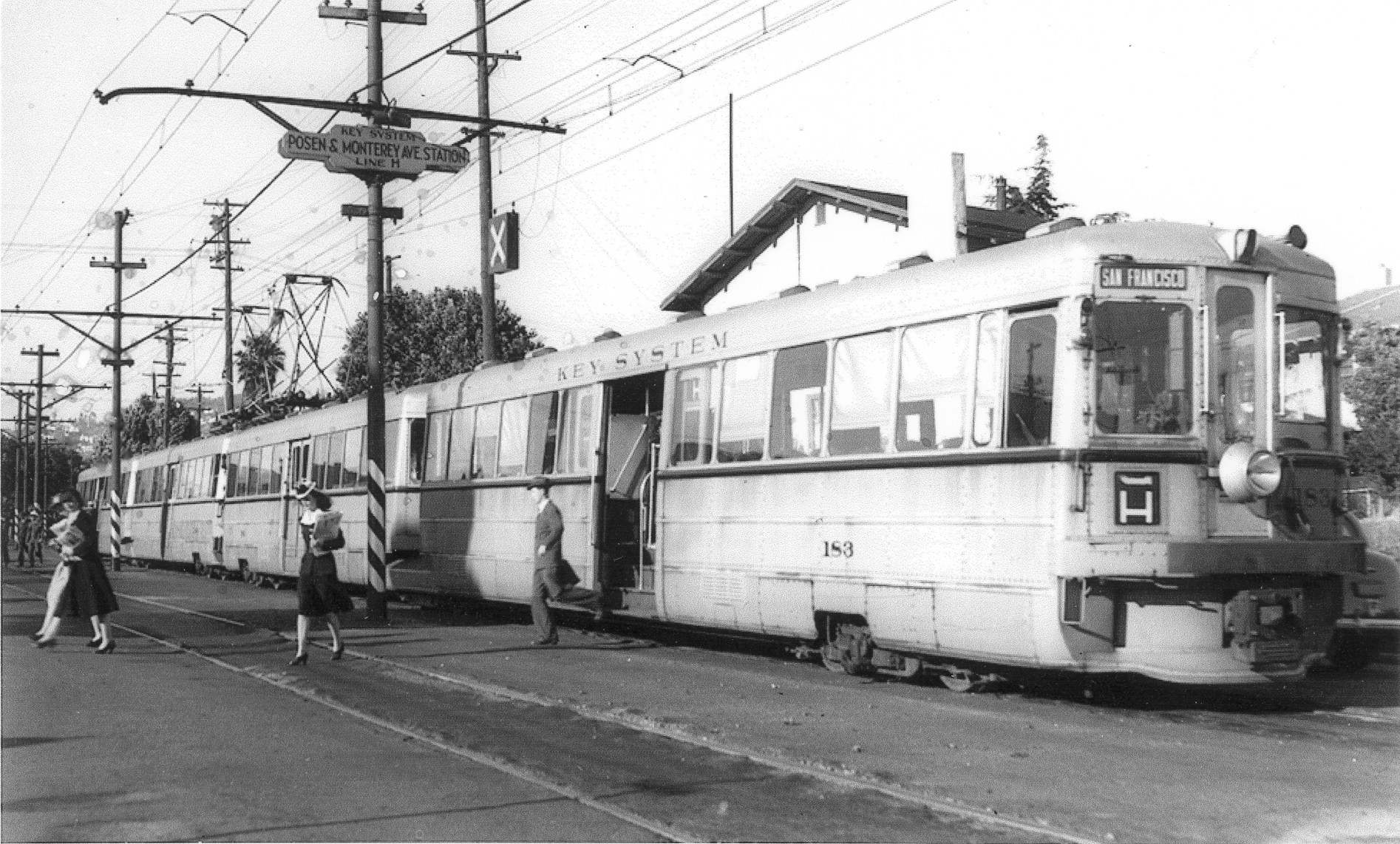 Alfred Cellier of Berkeley, Oakland Township, Alameda County was again listed in "Who's Wealthy in America" in 1920. About 1924, his insurance and real estate practice began operating from 519 California Street, continuing until his demise in 1943.

In the 1930 census, Alfred's household includes daughter Yvonne and her family - husband Donald S. Graham, and daughters Eleanor and Buddie. Various family members enjoyed time on Alfred's country properties, as seen in some photos from my mother's albums. My (four-years-older) sister remembered only that 'his desk was very huge'. My parents moved from the Bay area when I was a very small child, so unfortunately I have no personal recollection of my grandfather. And, alas, I have not a single photograph of my grandmother Margery.

Alfred Cellier's death was reported thus in the Berkeley Daily Gazette, Thursday, 4 November 1943: "CELLIER - In Berkeley, November 3, 1943, Alfred Cellier Sr., father of Major Alfred Cellier Jr. and Mrs. Yvonne O. Graham. A native of Switzerland, aged 72 years. A farewell service, to which friends are invited, will be held this Friday afternoon, at 3:00 o'clock, in The Little Chapel of Flowers, (Hull & Sons), Adeline Street at Ashby Station, Berkeley. Concluding service private."

The death certificate states, "Death by cerebral hemorrhage due to chronic hypertension and generalized hypertension". Ashes were processed by Oakland Crematory, 5 Nov 1943. The probated estate was appraised at about $39,425 on 23 May 1944; Alfred Jr. and Yvonne each received about $17,500 on/after 7 June 1944; final probate closed after 20 Dec 1944. R.I.P.