Swiss Cellier Genealogy
Page updated April 25, 2017

Since before the year 1500, families named Cellier have lived in several geographically-close communities of western (French-speaking) Switzerland. We hoped and expected that connections would be found, and indeed this family tree approaches completion. Two major Cellier family branches, of Nods and La Neuveville, have been joined, and in the course of genealogical and Y-DNA research, have been discovered to be close family members with the Junod and the Chiffelle.

Our Swiss Cellier Family Tree on this site contains family tree information, imported on April 18, 2015 from the MyHeritage.com Swiss Cellier web site (researched and maintained by Prof. Dr. François E. Cellier; and limited to persons of Swiss ancestry, with surname Cellier by birth or by marriage) excepting the formative early generations.

The early generations of Swiss Tschiffeli - Junod - Cellier are illustrated here ...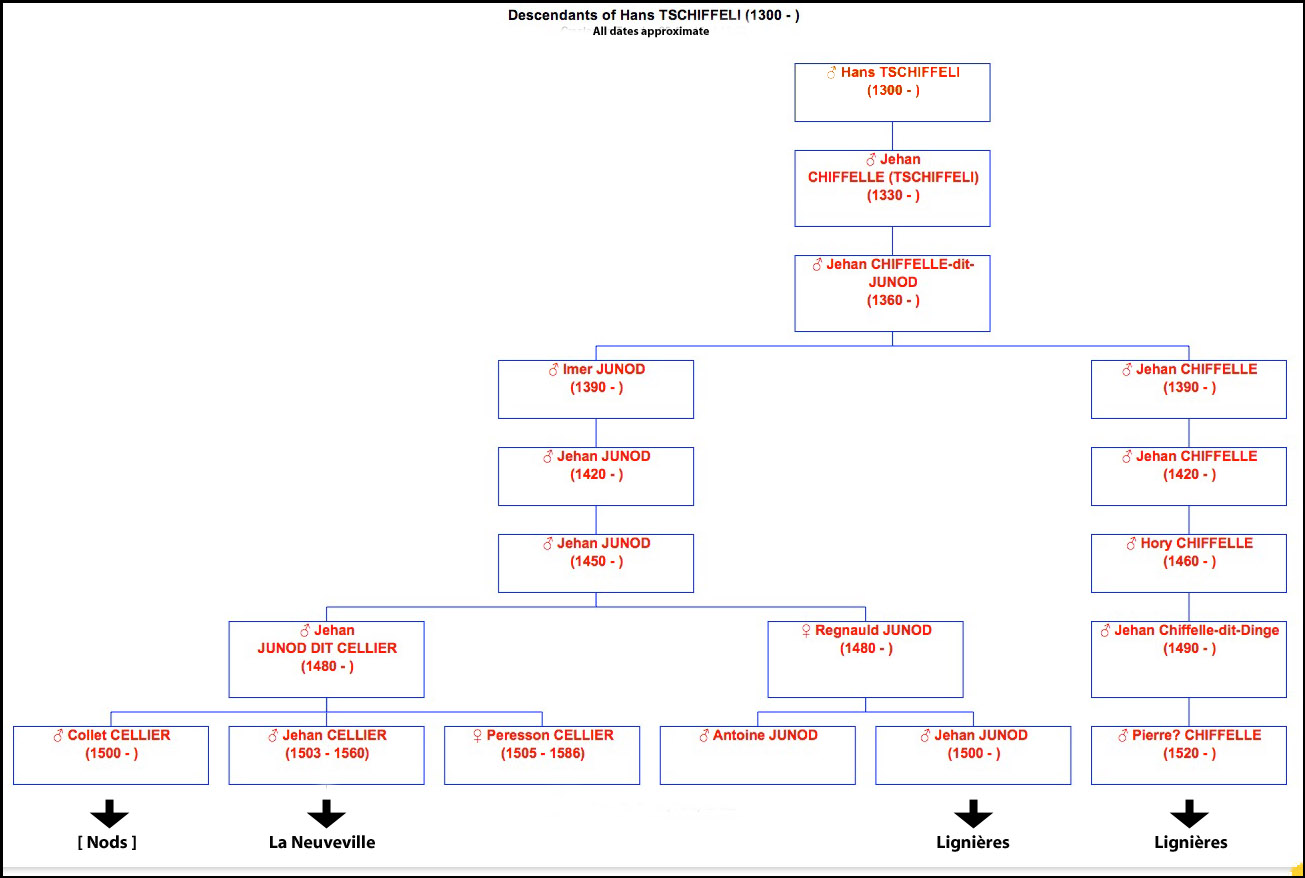 We recognize as our common ancestor Hans Tschiffeli (born about 1300) of Sursee; his ancestors (Cipelli or Ciphelli) came from Italy.
Hans' son Jehan was born in Nods about 1330, starting the Chiffelle/Tschiffeli/Schiffley French-Swiss line which later became strong in La Neuveville and other villages, continuing to this day.
Hans' great-grandson Imer Junod (born in Nods, about 1390), was succeeded by the two great-great-grandsons :
Regnauld Junod (born in Nods, about 1480), progenitor of the Lignières Junod, and
Jehan Junod-dit-Cellier (or Sallier) (Nods, born about 1480).
In turn, the two sons of Jehan Junod-dit-Cellier began the largest branches of Swiss Cellier :
Nods: Descendants of Collet Cellier (born about 1500 in Nods, and continuing)
La Neuveville: Descendants of Jehan Cellier (born about 1503 in Nods, moved to La Neuveville)

My personal heritage is the La Neuveville branch. The Cellier in Australia (and some in the U.S.) today are part of the Nods branch, as are the family of musician Marcel Cellier. There are 846 persons in this Hans Tschiffeli (Cellier) descendance database. Separately, Junod genealogy may be found at www.junod.ch. The Chiffelle/Tschiffeli/Schiffley descendants do not currently appear to have a collected data source.

This database includes 70 persons of an unrelated Cellier family of Lausanne and Geneva, who descended from Elie Cellier (Huguenot, born 1624 in France)

There are also 45 as-yet unconnected other individuals, in about 18 groups. The total statistics in the April 2015 MyHeritage database: 963 people, 378 marriages, 850 births, 765 deaths, 3821 events/notes, 1191 pictures.

Please note that for privacy purposes, this website displays only non-living persons; and, persons who died less than 20 years ago are hidden. Complete, unedited ged files, and higher-resolution photos, are available upon request using the email link at the bottom of the page.

*********************************************************************************

A more personal family tree: Cellier of La Neuveville and Neuchâtel, (last updated 29 October 2016, not cross-checked with the current Swiss Cellier from the MyHeritage tree), contains many persons, beyond the direct Cellier surname lines, who are connected to the extended family of my grandfather Alfred Cellier, 1870-1943 (Neuchâtel resident from 1829, with origins back to 1480 in La Neuveville, and earlier in Nods). These 1206 names include the tree for my Fernández-Cellier cousins descended from Eugène, twin of Alfred, and of his sister Marie-Cécile who married the author Ramuz.

The ancestors of grandfather Alfred's wife Margaret Aurelia RYAN, my grandmother, trace back to Connecticut's first colonial governor John Webster, 1590-1661. Margery's paternal grandfather James Talbot Ryan founded the city of Eureka, California. The interesting story of James T. Ryan's arrival in the wild West is told in Memoirs written by his granddaughter.

We have included a narrative and photos about my grandfather, Alfred Cellier (1870-1943), You may also read a page of narrative about my father, Alfred Cellier Jr. (1901-1979), and newly discovered articles on aviation history topics that he published in the 1930s; and about my aunt Yvonne Cellier Graham (1904-1987).

Here is my grandfather Alfred and his siblings (click for larger photo):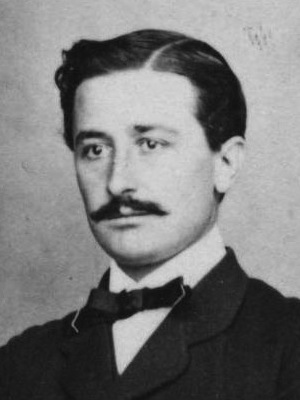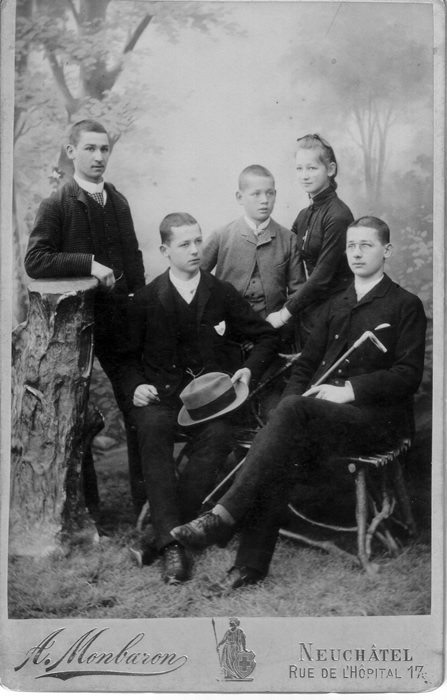 1890~ Alfred Cellier ........ 1885~ Alfred, Eugène, Edouard, Marie-Cécile (Ramuz), and Charles Edouard Cellier

The mother, Lydie, of my ancestor Victor Cellier, was the daughter of Abraham Gagnebin, a well known doctor and naturalist in La Ferrière. His history is documented in an 1851 biography (pdf, ~5 MB - genealogy notes from page 97); and on the web pages of the Jura bernois research center "Mémoires d'Ici", among other places; and thus, we find portraits of our g-g-g-g-great grandfather, Abraham Gagnebin on wikipedia: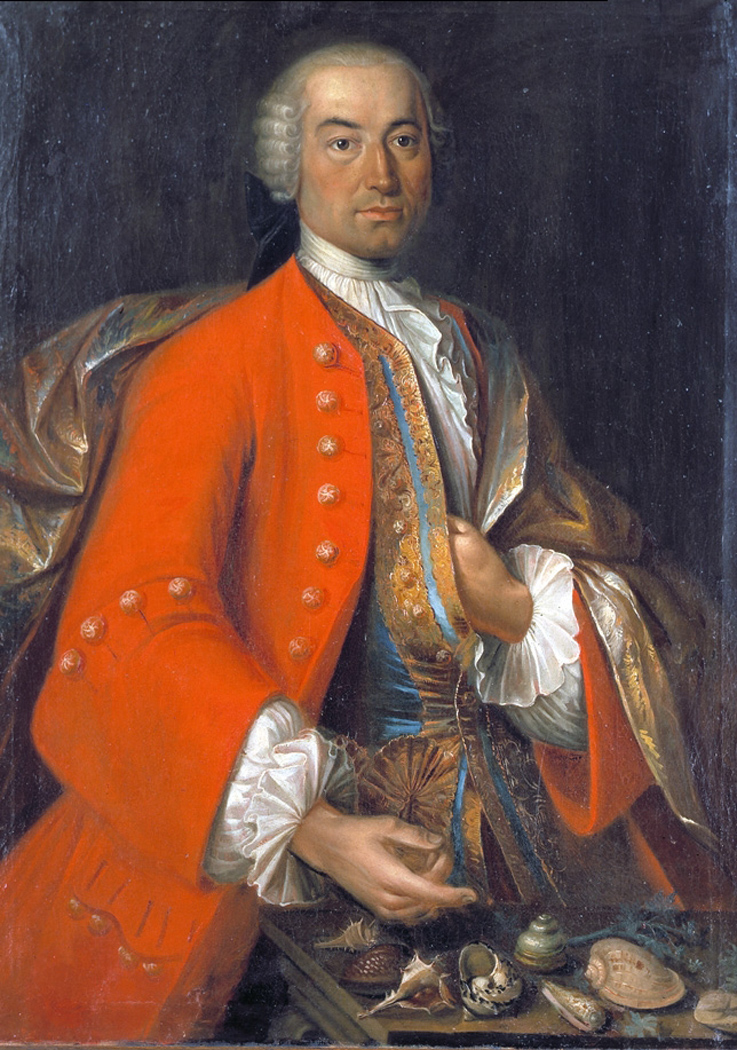 Abraham Gagnebin (1707-1800)

Additional insight into the family of Gagnebin in the La Ferrière area comes in the history of the Logis de La Licorne, built in the 1600s by my ancestors. The owners gave me a very nice 24-page booklet (pdf, ~6.1 MB), which we have mostly translated – "History of Logis de la Licorne (En)" (pdf, ~4.3 MB). It details the history of the place, and of the owners over the centuries.

ALSO -

Scattered other (now known to be unrelated) Cellier histories exist, in the United States as well as in France, South Africa, Canada, and England; with another 'Alfred Cellier' in Oklahoma, of French origin. There is no connection between our Swiss Cellier and the famous composer 'Alfred Cellier' (1844-1891), who was born of French parents in London.

We deleted the older Cellier trees of La Neuveville, Nods, and La Chaux-de-Fonds that were originally presented in this web site, because those Cellier persons are now completely contained in the trees listed above.

The trees herein were generated using Keith Wilson's iFamily, on the Macintosh. We are happy to share our information with interested researchers; GED files are available upon request to the email address below.


Return to Home

Back to top of page